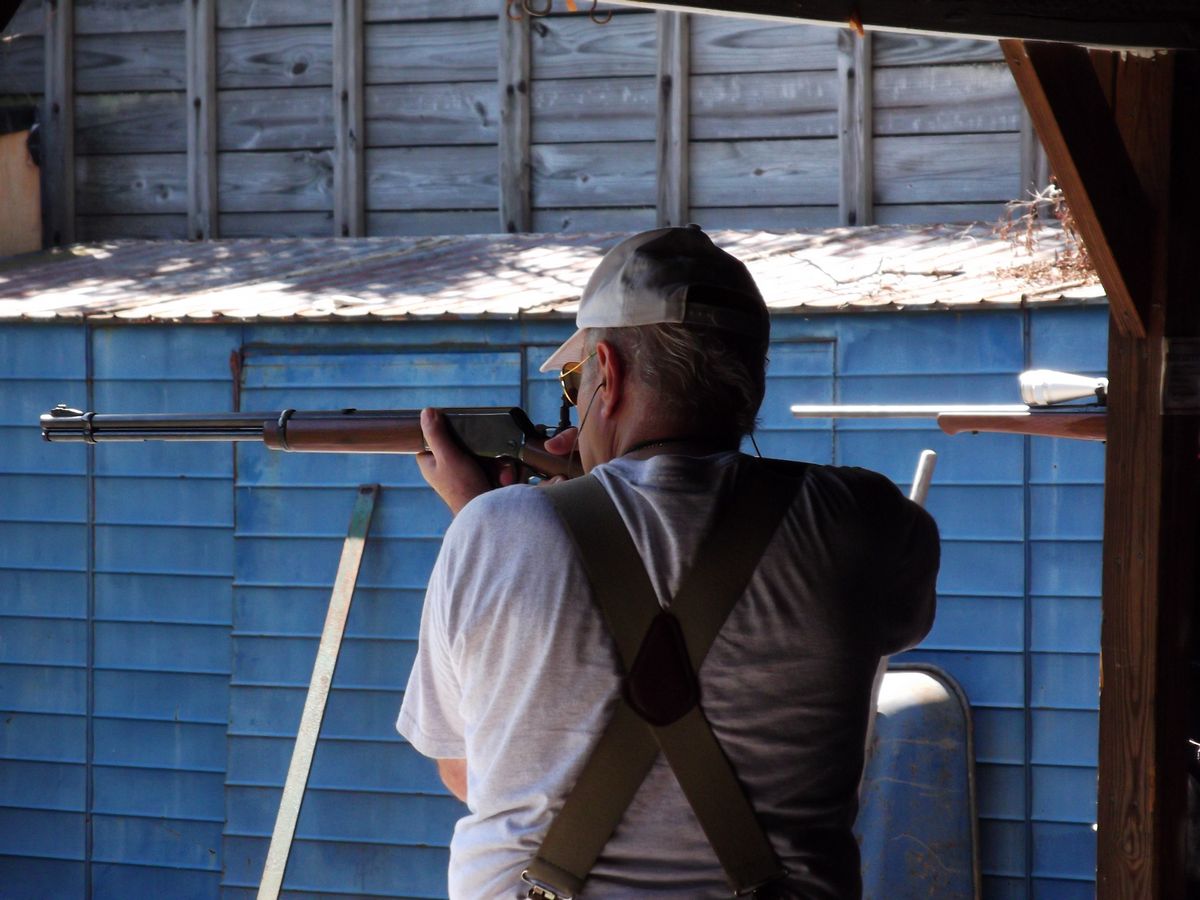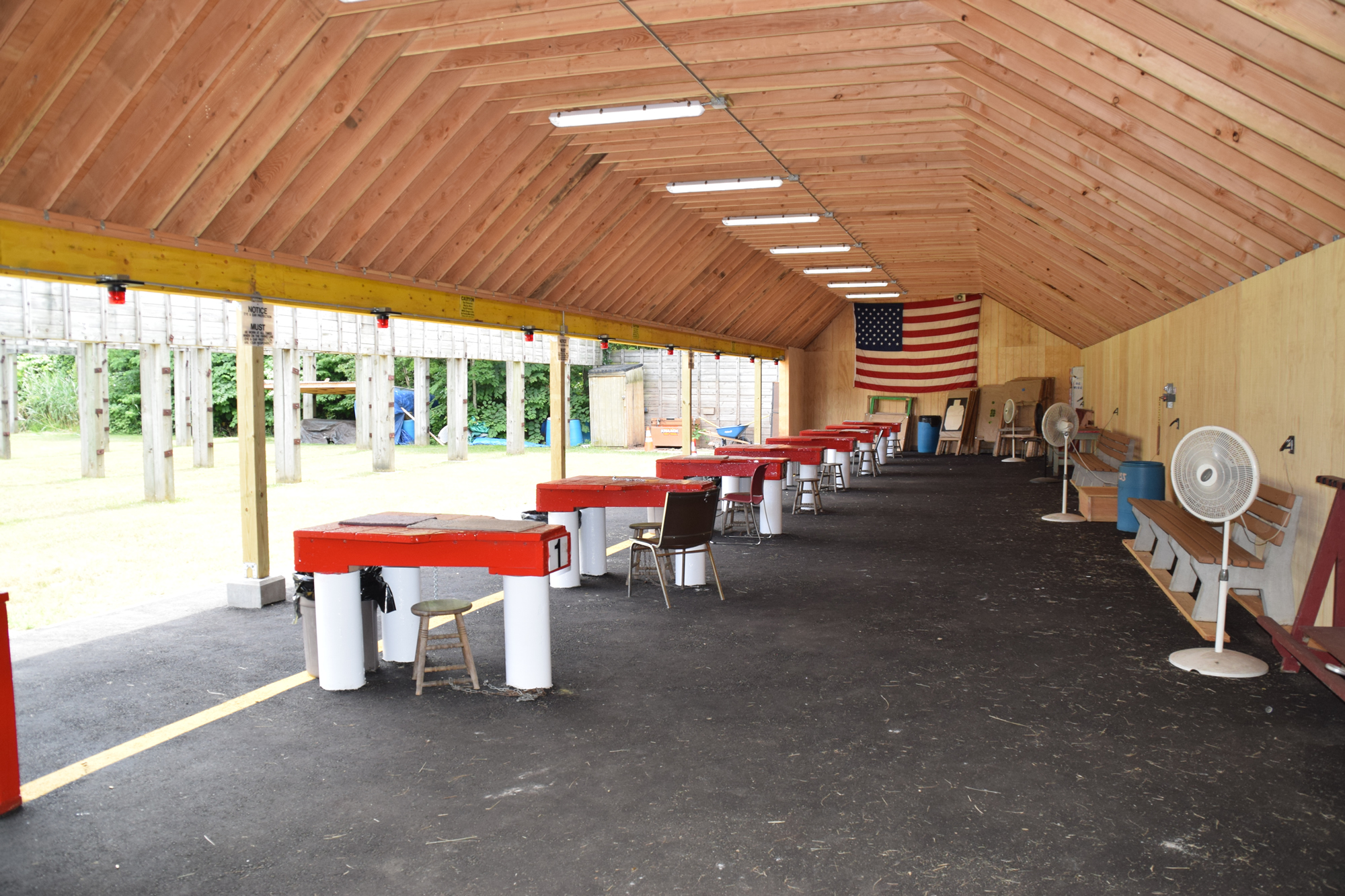 Slide Background
Colonial Rifle & Pistol Club
Legal, organized rifle and pistol shooting in Metro NYC.
• Safe Handling of Firearms
• Proper Care of Firearms
• Improved Marksmanship
Slide Background
The range is not open to the general public.
• 21-point, 50-yard pistol range with turning targets at 25 yards
• 9-point, 200-yard rifle range with a stepped berm at 100 yards
• Large Heated Clubhouse
• Off-street Parking
Members Only - Not Open to the Public
Colonial Rifle and Pistol Club was incorporated in 1936 to encourage legal, organized rifle and pistol shooting among the citizens of the United States residing in the New York Metro area, with a strong emphasis on safe handling and proper care of firearms as well as improved marksmanship.
Membership in Colonial has many benefits: An outdoor place, with covered firing lines, to shoot in New York City. A secure fenced in range with electronic access. Shooting from 8:00 AM till dusk (Sunday 10:00 till dusk). A friendly helpful membership, with an amazing amount of knowledge of all aspects of shooting and gun ownership, they are willing to share. Two independently run ranges; rifle (out to 200 yards) and pistol (out to 50 yards). Support of various shooting disciplines with practice facilities for each. A weekly competition program. An archery range with a hunting tower. Social events to get family and friends involved in the shooting sports. A heated clubhouse that's always available.
Take a look at our Membership Page for full details.
December

2023

Sun
Mon
Tue
Wed
Thu
Fri
Sat

1

Range closed for Match set up 2PM

•

2

Action Pistol - USPSA

Range Closed until Match Concludes

Walk Through

Action Pistol - USPSA Range Closed until Match Concludes See Note #25

HR 218 see note #21

• • • • •

3

High Power Rifle 100 yds

CCW Class Pit 2 2-4

• •

8

CCW Class Pit 2 2-4

Executive Committee Meeting

• •

9

CCW Class Pit 2 2-4

Range Work Party

• •

10

CCW Class Pit 2 2-4

.22 Caliber Rifle Silhouette NRA Rules See Note 12

Range Orientation

• • •

15

Club Meeting at Zimmer Club 7:30 PM

CCW Class Pit 2 2-4

• •

17

Lever Action CF Rifle Silhouette Match 200yds NRA Rules Apply See Note 19

HR 218 see note #21

• •